Leading bike hire scheme Bike & Go is inviting new West Lancs users to bike off the Christmas blowout by offering a half price subscription.
Those signing up to the scheme this month will pay just £5 rather than the usual £10 annual fee, making it more affordable to enjoy the outdoor festivities and burn calories too.
They can then hire up to two bikes at a time from various train stations across Lancashire including Ormskirk, at just £3.80 per 24 hours.
The offer comes as a study by Forza Supplements reveals that the average Brit will eat up to 5,241 calories on Christmas Day, and would have to run the equivalent of two marathons to burn it off.
David O'Leary, director of Bike & Go said: "While very few of us will have the time, inclination, or even the ability to burn off thousands of calories in one month through exercise, most people will benefit from a bike ride.
"By jumping on a bike, you can escape the Christmas madness, clear your head, and burn off up to 270 calories at the same time."
Those who don't want to cycle alone can enlist friends and arrange their own 'festive sights' tour, or join one of the many group bike rides on offer in the region.
There are also a number of other organised bike rides around the region, many of which are women-only events, in the run-up to Christmas.
David said: "No matter how you choose to do it, taking to two wheels this December can make you look and feel better. By providing half-price subscription this month, we're making it even easier for people to enjoy the numerous benefits that cycling can bring."
Bike & Go offers bike hire facilities from 70 participating train stations across much of the North West, North East and Yorkshire, East and South East of England, and Scotland.
Last year the scheme was praised by a UK division of the travel giant TripAdvisor when it was included in a list of the top seven bicycle hire companies drawn up by its subsidiary rental company Holiday Lettings.
To hire a Bike & Go bike, users simply need to register their card details online, which they can do via smart phones, tablets, or at home, and pay the annual £10 subscription fee. They will then receive a user number via email which will allow immediate bike hire – usually charged at just £3.80 per 24 hours up to a maximum of 72 hours – while they wait for their Bike & Go membership card.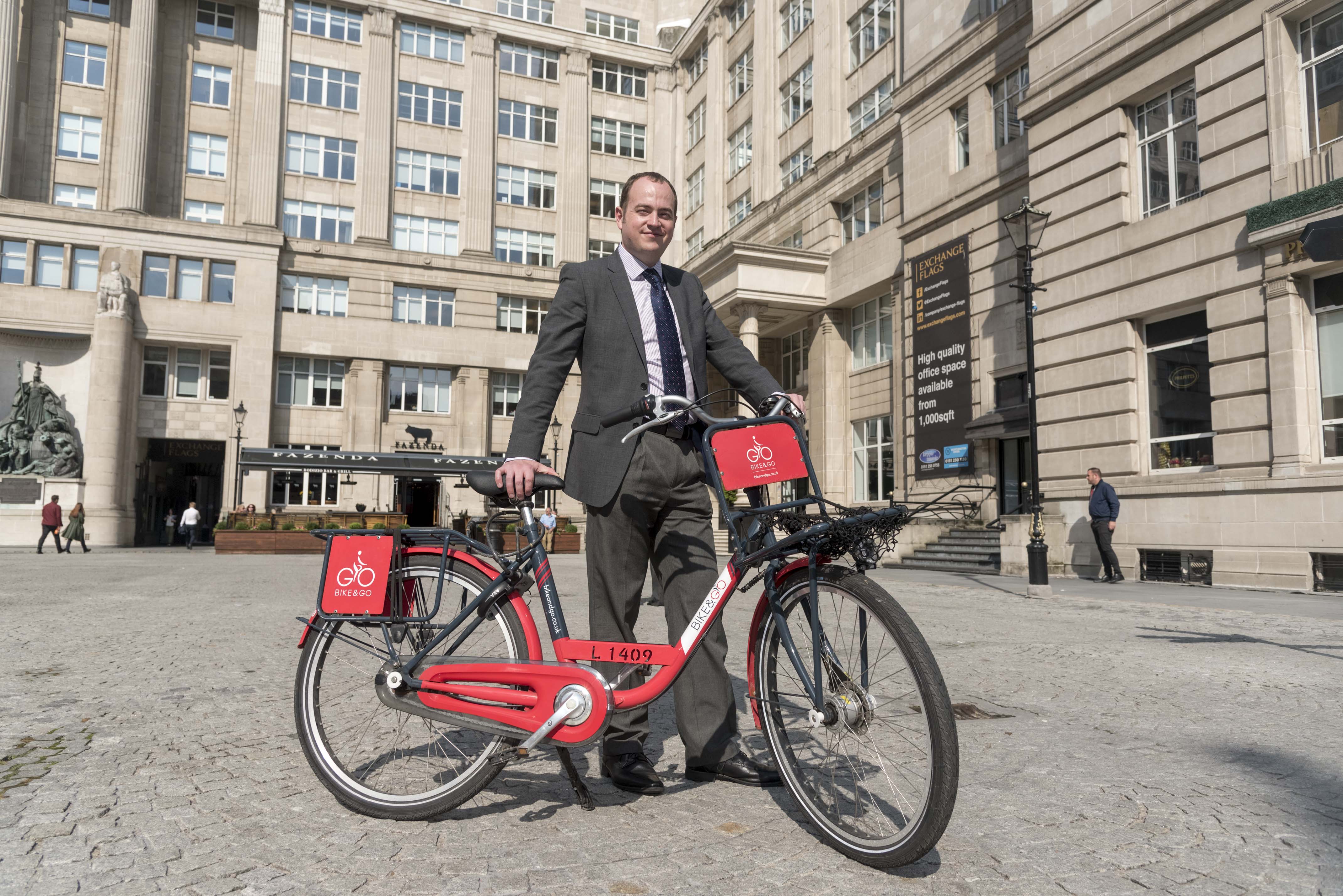 Image: David O'Leary, director of Bike & Go
http://westlancsbuzz.org/wp-content/uploads/2017/12/bike-and-go.jpg
4016
6016
admin
http://westlancsbuzz.org/wp-content/uploads/2016/12/buzz-transp-1.png
admin
2017-12-14 13:18:52
2017-12-14 13:18:52
Bike & Go's Christmas gift helps beat the bulge