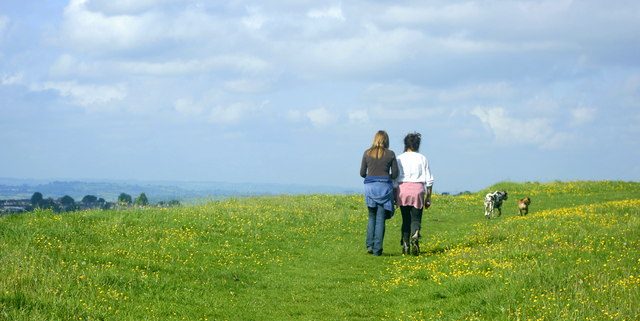 These easy to moderate walks take in beautiful scenery and explore the surrounding areas of Rufford.
Week to week the route will vary across three different walks:
1. Sparks Bridge canal walk
2. Village walk.
3. Swing Bridge and village walk.
The walk will leave from the Rufford Old Hall courtyard at 2pm. There is a maximum of 12 people per walk and free tickets are available from Reception on arrival.
Admission is £9 for adults, £4.50 for kids or £22.35 for a family.