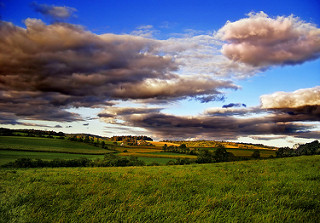 Jive Sensations – Freestyle Friday Friday 17th January 8pm
Modern jive is a mix of ballroom, salsa, hip hop, tango and jive. A short session of West Coast Swing
will be at 8pm. You don't need a partner – there are plenty of dancers.
Come along, have fun and make new friends. Entrance £8 including buffet.