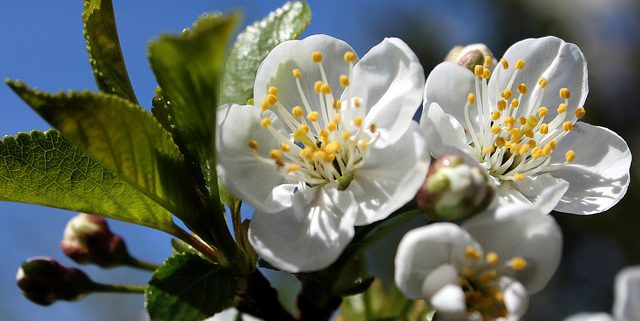 Are you aged 12-18, fancy meeting new people, learning new skills and having your say?
Come along to our new, free group for teens.
Every Tuesday at 5pm-7pm at The Zone, Skelmersdale (Just outside the library)
If you're interested, get in touch with Paula at paula.blasbery@lancashire.gov.uk or by calling 01695 651350.