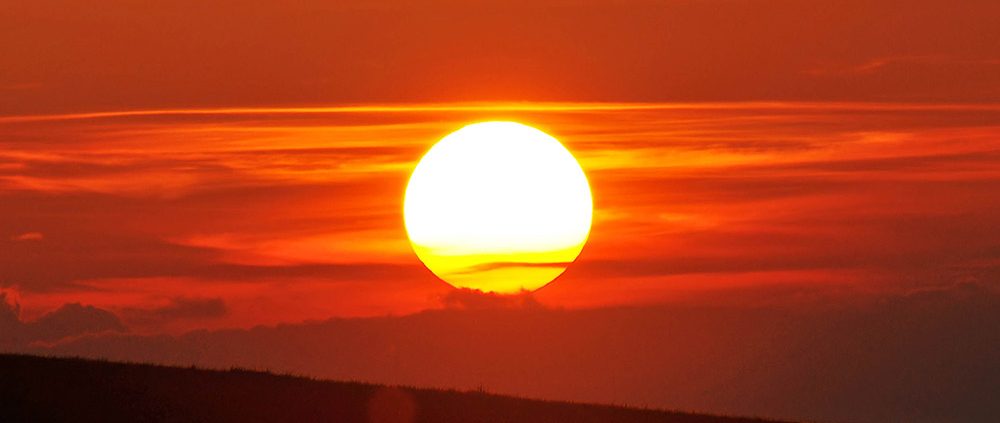 We all love a sunny day, but it's important to protect yourself and those in your care and be mindful of how long you've been outside. Cancer Research UK (CRUK) and Public Health England (PHE) are campaigning to raise awareness of skin cancer due to a high level of exposure to the sun by advising and supporting people in how to reduce their cancer risk.
You can protect your family, friends and those you care for from the dangers of sun exposure in the following ways:
· Too much ultraviolet (UV) radiation from the sun or sunbeds is the main cause of skin cancer and even in the UK, the sun can be strong enough to cause damage to your skin.
· Sunburn can easily catch you out, especially if you have fair skin, lots of moles/freckles, red/fair hair or light coloured eyes. So it's important we are protected when the sun is strong.
Sun safety tips:
Spend time in the shade when the sun is strongest. In the UK, this is between 11am and 3pm from March to October.
Make sure that you:
· never burn;
· wear a hat, t-shirt and sunglasses to cover up for protection;
· take extra care with children;
· use umbrellas, trees or canopies or just head indoors;
· use sunscreen with at least SPF15, put plenty on and remember to re-apply.
Try the shadow rule:
UV rays from the sun are strongest when your shadow is shorter than you, so that's when you're more likely to burn.
Please share this and the poster (sun / shadow) to enjoy the sun safely. For further information, please visit NHS Choices
http://westlancsbuzz.org/wp-content/uploads/2012/04/013.jpg
650
1000
admin
http://westlancsbuzz.org/wp-content/uploads/2016/12/buzz-transp-1.png
admin
2018-06-29 14:12:50
2018-06-29 14:12:50
Message From Lancashire County Council: Stay safe in the sun