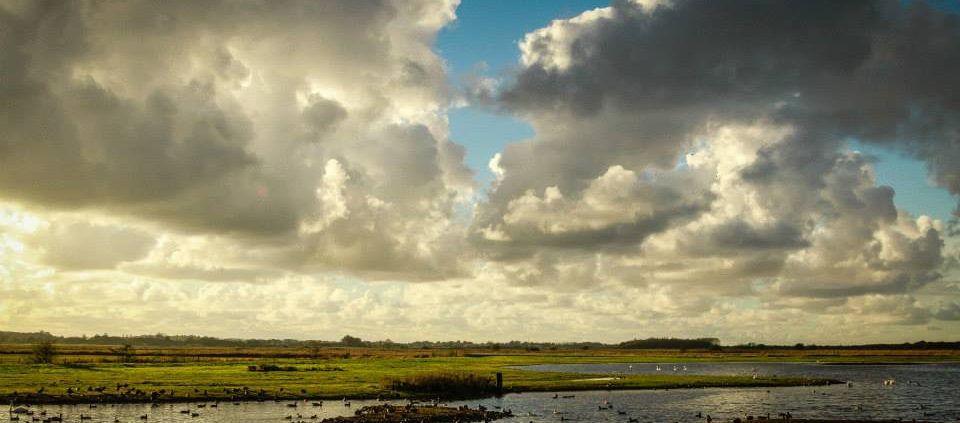 Virgin Care is offering the service of our senior leadership team for approximately one day a month to work with an organisation on an area they need support with i.e. finances, communication strategy, employee relations, bid writing, etc. It's a completely free service.
We are committed to investing in and developing the local infrastructure and capacity of third sector organisations in West Lancashire. In partnership with the community voluntary sector, we have developed a programme of support that aims to meet the business needs of voluntary sector organisations.
As part of this programme of work, we would like to offer the skills of Virgin Care's senior leadership team to voluntary sector organisations that require advice with a particular area of their business such as a marketing, finances, operational advice or HR support. The senior leadership team in West Lancashire are specialists in their field and can bring a wealth of advice and expertise across services and sectors. Their key skills are outlined in more detail in the leaflet attached.
If we are able to suitably match a member of the senior leadership with a voluntary sector organisation we expect the arrangement to be a day of working within the organisation per month but this can be discussed in more detail when a match is agreed and will depend on everyone's availability.
If you are a voluntary sector organisation and would like support with your business and are interested in working with a member of Virgin Care's senior leadership team, please send your expressions of interest and the name the of the senior leadership team member to Rebecca Salari, communications and engagement lead rebecca.salari@virgincare.co.uk before Friday 6 December.
We will then look into your needs and be in touch.
http://westlancsbuzz.org/wp-content/uploads/2014/04/martin-mere.jpg
640
960
admin
http://westlancsbuzz.org/wp-content/uploads/2016/12/buzz-transp-1.png
admin
2018-11-29 16:14:16
2018-11-29 16:14:16
Message from Virgin Care: