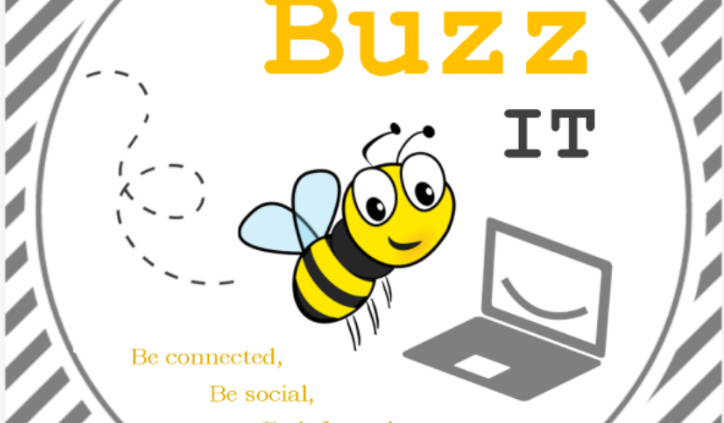 A 12-month project is now underway to help people who are currently excluded or limited in their internet use in going online. This includes access to public services and, for tenants, the My Tenancy app. It seeks to tackle local health inequalities (West Lancs Borough Council Health and Wellbeing Strategy 2018-2021) by reducing the risk of financial and social exclusion.
The project builds on a previous, successful project -Buzz IT- and is a partnership of West Lancs Borough Council, West Lancs CVS and Citizens Advice Lancashire West. The aim is to get more people online, connect volunteer digital champions and build support around local places that provide IT facilities and/or internet access. For those residents who would like more support, Learn My Way centres in West Lancs can help with areas such as Online Basics, Public Services Online and Improving Your Health Online.
Contact Helen Jones helenj@wlcvs.org if you would like more information; could post updates in newsletters/on a website/social media; are interested in becoming a volunteer digital champion or building a support group; have an IT suite/ community space with free Wi-Fi; would like Helen to visit (group or organisation), give a talk or provide a short workshop.
If you participated in the VCFS ORCHA survey, we would like to hear from you further on ways that you could contribute to getting people online.
http://westlancsbuzz.org/wp-content/uploads/2017/05/BUZZIT-logo.png
713
724
CVS Volunteer
http://westlancsbuzz.org/wp-content/uploads/2016/12/buzz-transp-1.png
CVS Volunteer
2019-06-12 13:51:13
2019-06-12 13:51:13
New West Lancs project – Buzz IT 2: helping people to go online