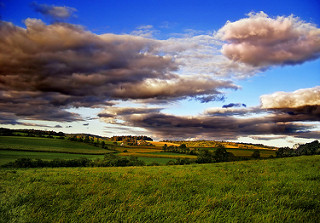 Ormskirk Dance Festival – Sunday 16 June 2019 from 11-4pm at Coronation Park.
Divine Days Community Arts CIC are running this years Ormskirk Community Dance Festival in partnership with The Park Rangers and West Lancashire Borough Council.
This is a free event showcasing the amazing and diverse range of creativity that is happening in our community and how dance and music can bring people together. We are an inclusive festival and we have some fantastic performers who happen to have additional needs as well as mainstream performances. This will be our 5th year of running the event and it's an honor and a privilege to be heading up the festival again – we get to meet some amazing people and I am always blown away by the talent and how the community comes together whatever the weather to support each other. We have had body popping next to tap dancing followed musical theater and this year is proving to be just as diverse as we have many Dance schools from across West Lancs and word has spread and we have performers joining us this year from Liverpool.
Dance and the Arts brings people together which is at the very heart of Divine Days Community Arts and we love to hear how it has made such a positive difference to people – we hear on a daily basis how joining one of our groups has brought a new found freedom and to see it all come together at the Dance Festival alongside all the other great projects out there is inspiring.
http://westlancsbuzz.org/wp-content/uploads/2018/05/1426623052_93825cffc6_n.jpg
223
320
CVS Volunteer
http://westlancsbuzz.org/wp-content/uploads/2016/12/buzz-transp-1.png
CVS Volunteer
2019-06-12 13:58:22
2019-06-12 13:58:22
Ormskirk Dance Festival 2019