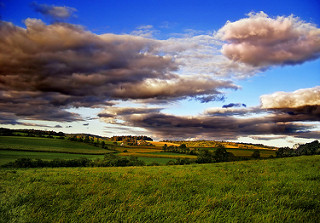 West Lancashire Fencing Club will be running a beginners courses this year for anybody who is interested in trying out the sport. This is a chance to put those New Year resolutions into action and take up an Olympic Sport that has been recognised as an effective form of exercise and a chance to learn a fascinating new skill.
The sessions will be open to anyone over the age of 12 years who wants to feel the excitement of using a sword in a one on one contest that offers the challenge of taking on and out thinking an opponent.
West Lancashire Fencing Club is running a 5 week beginners course starting on Wednesday 13 March that will introduce new fencers to the sport. The course will be run by a British Fencing Association qualified coach and will cover blade techniques, the rules of the sport and most importantly how to fence safely.
All the sessions will take place during the clubs weekly meetings at Edge Hill University between 8pm and 10pm.
For more information contact Stephen Hodges at Stephen.Hodges@westlancsfencing.co.uk
For information about the course and online booking, see website
http://westlancsbuzz.org/wp-content/uploads/2018/05/1426623052_93825cffc6_n.jpg
223
320
admin
http://westlancsbuzz.org/wp-content/uploads/2016/12/buzz-transp-1.png
admin
2019-02-14 11:12:29
2019-02-14 11:12:29
West Lancashire Fencing Club – Beginner Fencing Courses